Melbourne, its a tough time right now. Not just for hospitality but for a lot of people suffering from the impact of COVID-19.
Every Wednesday evening we prepare hot meals and care packages for those who've slipped through the social welfare net and have been caught in these difficult times.
If you'd like to help, you can contribute in our Go Fund Me campaign by clicking HERE
It's business as "unusual" at Tian38 but we're still serving up delicious takeaway and delivering to your door.
Click HERE to organise a delicious meal from the team @ Tian38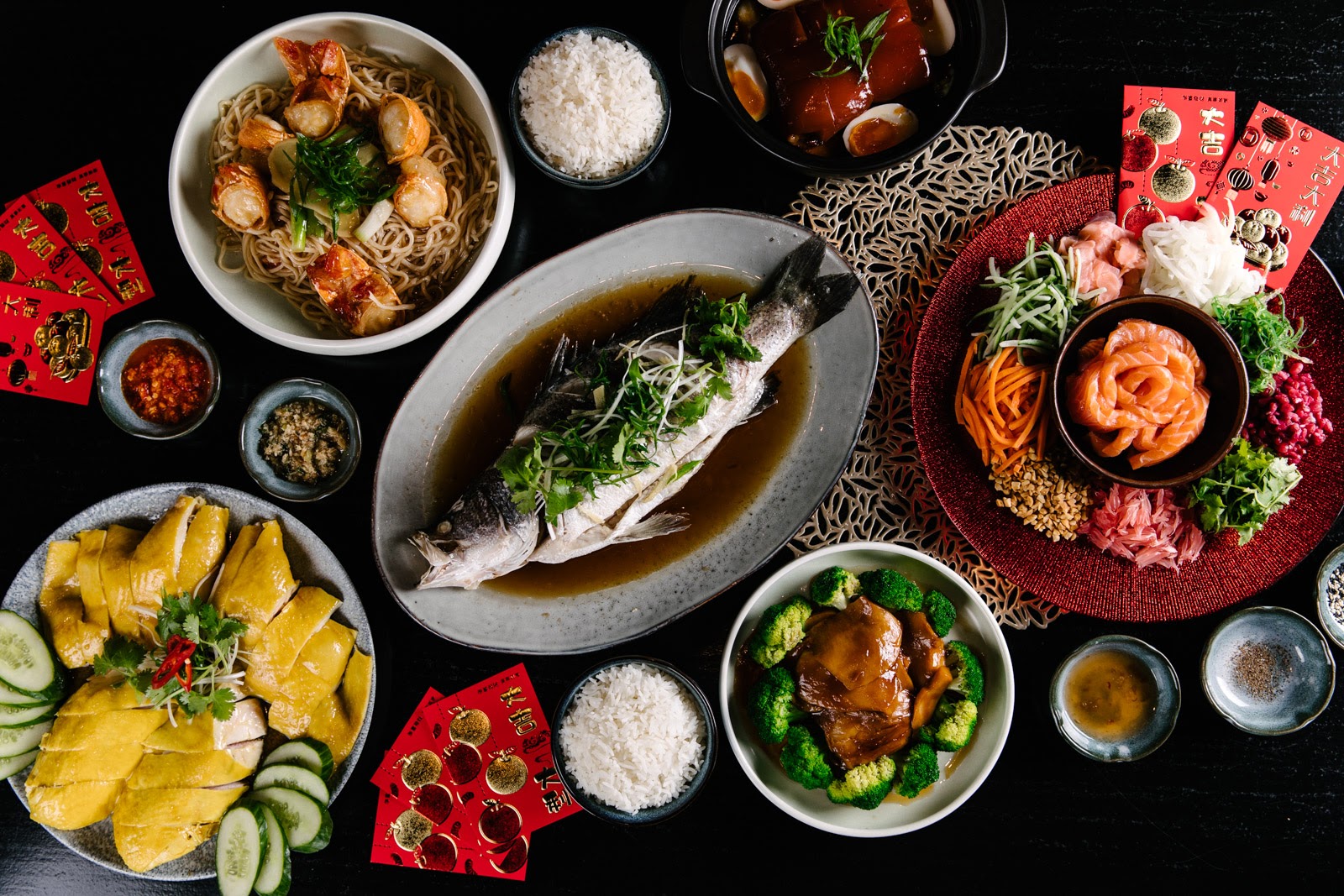 "Tian38 - A contemporary and progressive approach to Chinese cuisine"