Welcome back Melbourne!
Make your reservations HERE
Tian38 – Tucked away at 350 Flinders Lane, a contemporary and progressive approach to Singaporean Chinese cuisine awaits you. A journey from Canton Bay to the Singapore Strait, Tian38 is Melbourne's "New School" Chinese restaurant.
Tian38 provides a stylish and relaxed venue for locals, corporates and visitors alike.
If you'd like to have Tian38 at home, click HERE for our delicious takeaway and delivery options from the team @ Tian38.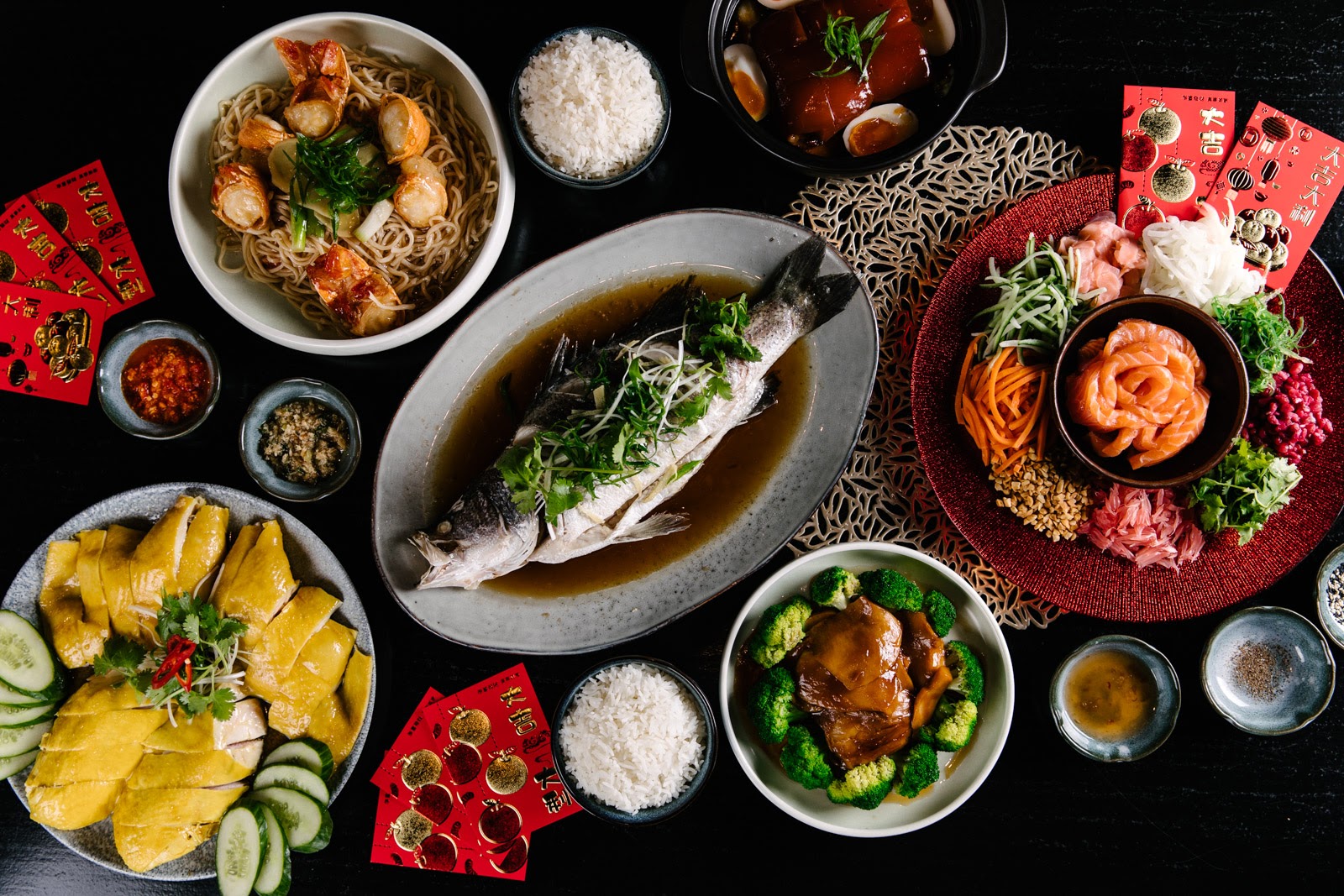 "Tian38 - A contemporary and progressive approach to Singaporean Chinese cuisine"